Best Wedding Makeup Artists in Pune
T
ejaswini was born & brought up in Pune, has a degree in IT engineering from Pune University. She recognized her passion for makeup in 2012. She always plumped for makeup during her college days. While working for IT industry, she leaned towards this field and then started her journey as makeup artist. And that makes her very experienced in this industry. The transformation that was brought after every look and hairstyles in that short term caught her fascination. She knew she wanted to be the Bridal Makeup Artist in Pune....Hard work, dedication and zest soon brought her up to the top as a bridal makeup artist and makeup educator.
And there is Tejaswini – Bridal Makeup Artist, an Entrepreneur, Makeup Educator and a Mother.
From working in ATOS to owning her Makeup Studio cum Academy & Holy Nails – a Nail Spa in Pune, Tejaswini has been dabbled keeping in mind the needs and demands as a best bridal makeup artist . She believes in quality work and spreads positivity through her work. Over the years self taught and blessed artist Tejaswini has built her reputation for high work profile and her creativity ..with her technical ability in hair and crafty eye she creates highly clean and minimal to more extreme and dramatic looks with same ease and enthusiasm…….her forte is complete control over makeup and hair which makes it easier for her to create and visualise the Final Look !
Best Bridal Makeup Artist in Pune
She is one of the sci-fi wedding makeup artist in Pune. Specializes beauty, bridal, party & portfolio makeover as well as fashion and ramp. Well versed with how to enhance the facial aesthetics through make-up and having knowledge of different color palettes and design styles. She also maintains an awareness of latest trends in beauty. A worth to stare look is probably be done by Tejaswini. Profession for her is work cum family cum pleasure and satisfaction as she loves travelling and that takes her to beautiful places across India and now aiming to travel all over the world….!
Apart from being a much in-demand Pune makeup artist, she also conducts regular grooming and professional makeup classes. She gets students coming from all over towns and get inspired by her style.
"While transforming a simple girl into a stunning bride or a model into style diva by standing and working for 10+ hours, it's a feeling no words can describe" ….say's Tejaswini.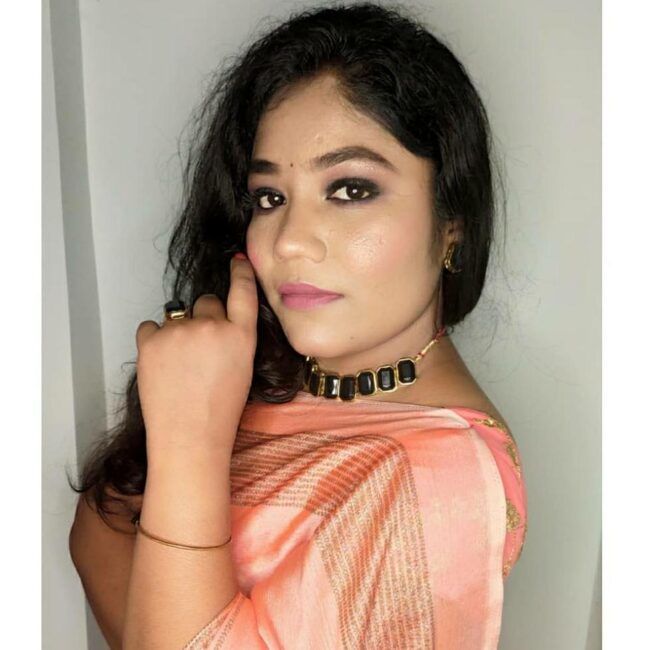 Best makeup trainer
I completed my professional makeup artist course from Tejaswini. She paid personal attention to each and taught us all techniques required for pro makeup. She motivates you throughout the course and Neve keep any secrets. Recommending this makeup course to everyone who wish to be pro makeup artist.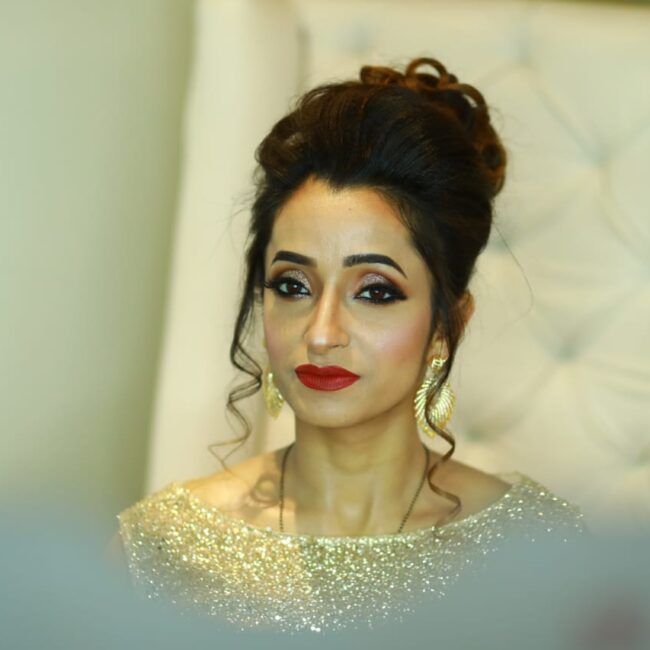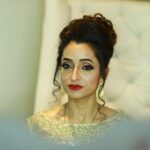 Highly recommend !
I am from Amritsar and we had our wedding in Amritsar and reception in Pune for which I had to hire a make up artist and that to from Dubai. With some research I finalised Tejaswini after checking her work on instagram. Tejaswini did a fabulous job by exceeding my high expectations. Her work is simply amazing and I would highly recommend her to all the future brides who are planning to look the best on their big day.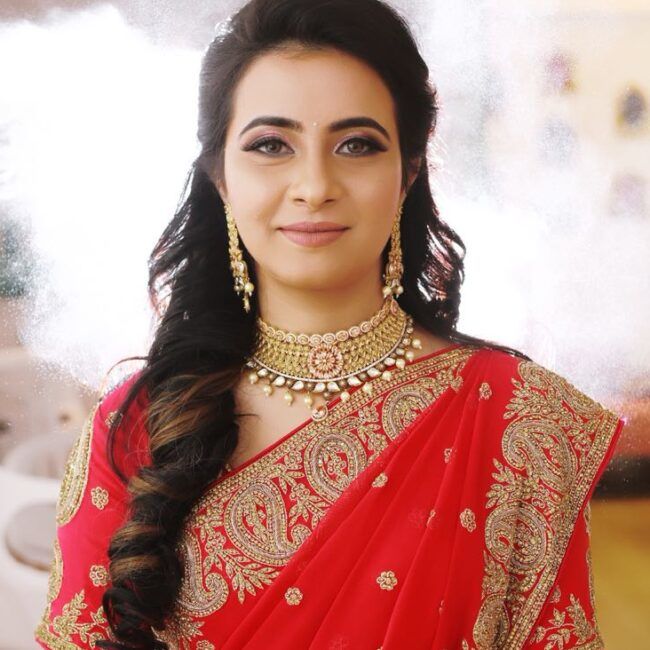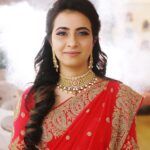 Magic in Her hand
There is Magic in Tejaswini's hands. She is the best makeup artist based out of Pune. I have received thousands of compliments till date for bridal makeup she had done. The quality of work is just Awesome and her choices for colours and vision about the overall look is perfect. I highly recommend Tejaswini and would say every girl must experience it, especially on your special day.